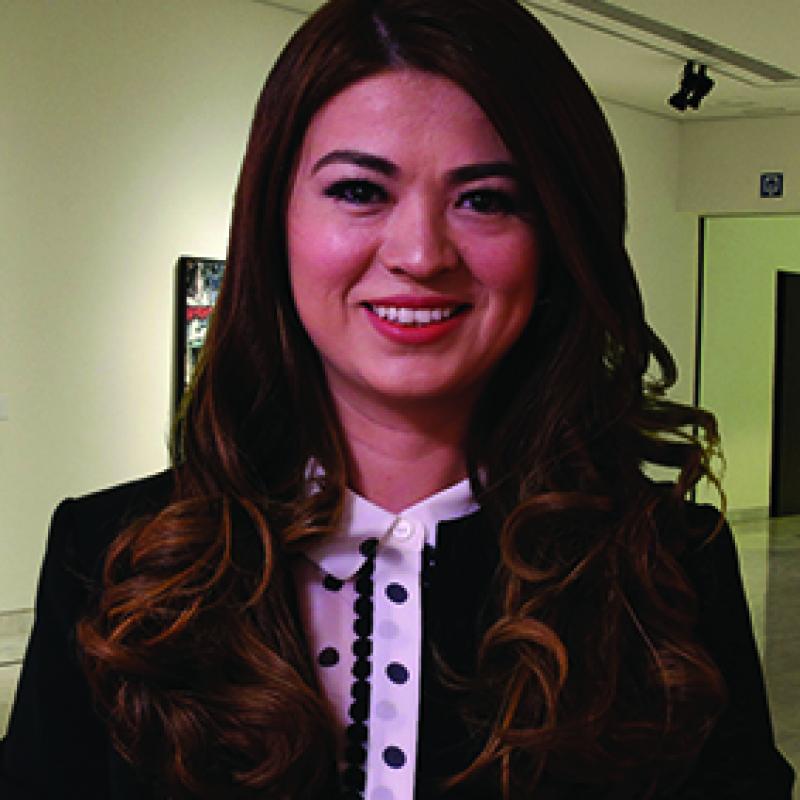 Banu Aierken
Course Tutor
Over the past decade, I've worked in a different level of entrepreneurial, leadership and management roles. I finally found my life's mission: to bring out the best in people through training and coaching.
I'm a professional trainer in leadership and management skills. I've discovered that by helping to improve one person I am able to positively influence the lives of many others.
'An institution is the lengthened shadow of one man.' Ralph Waldo Emerson
I believe leadership comes first, then management. A strong leader sets the vision, the organisation's 'why', before enlisting the team into this vision. Having a collective understanding of why you do what you do helps to develop the right 'how' for the organisation that can turn this vision into reality.
Leaders and managers serve different purposes. Our world needs both. In the words of management guru Peter Drucker, 'Management is doing things right; leadership is doing the right things.'
I excel at delivering on complex projects. While others might focus on meeting the standards set before them, I've consistently outperformed. My aim is to deliver results that go beyond expectations, creating a positive outcome for everyone involved.
I use my wealth of knowledge and experience in exceeding demanding operational objectives. I've made a positive impact while coaching and developing world-class leaders across numerous business ventures, both entrepreneurial and corporate.
Building and maintaining key business relationships is one of my key skills. It lies at the heart of my success as an Entrepreneurial Leader and Business and Leadership Coaching Specialist.
"An exceptionally useful day's training, delivered in a positive and personanable manner, very enjoyable and significant food for thought. Thank You."

"The anxiety is gone - now that I understand it. Not only can I make a presentation - I feel I have so much to give now. It's quite a transformation."

"Since attending the course, I feel like a completely different person; more confident, relaxed and easy going. I gave a speech at work last week and it went so so well."