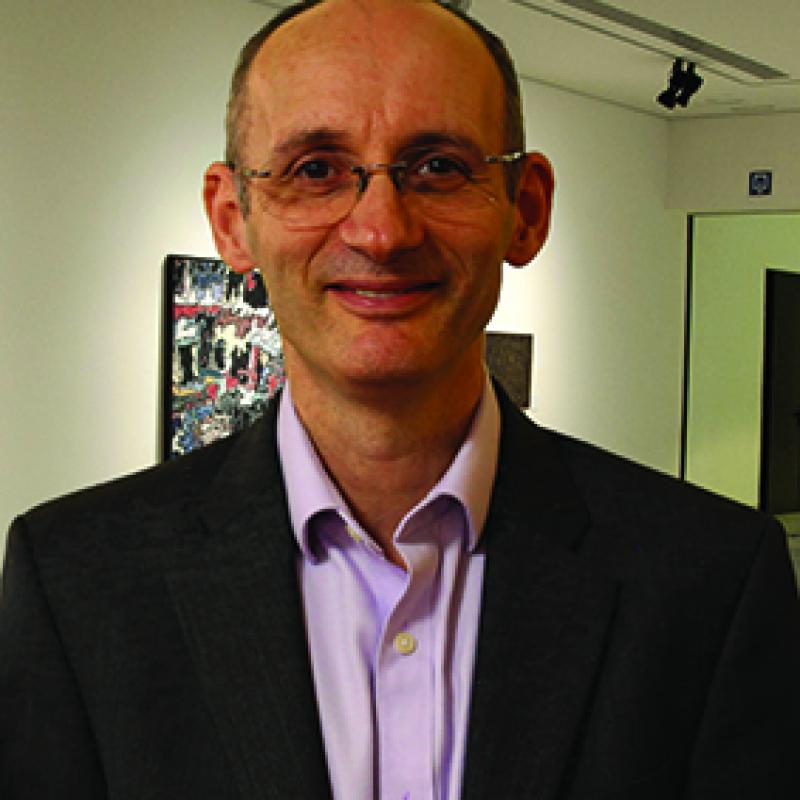 Michael Ronayne - National Speaking Champion
Course Tutor
Michael Ronayne - National Speaking Champion - 4 times in 7 years
Director of the College of Public Speaking, Michael Ronayne, returned to the competitive stage at the ASC's (Association of Speakers Clubs) National Speech Contests in Castle Donington on April 26th and walked away crowned National Topics Champion at the head of a highly accomplished field of UK speakers.
Having delivered a thorough and well-received seminar on the Use of Voice to the National Conference delegates in the afternoon, Michael went on to 'walk his talk' in the evening contest by showing the conference how it was done under pressure. In recent years Michael has twice won the title of National Speech Champion, but this time he excelled in a competition where the contestants have to speak on a given subject without receiving any prior preparation.
As a 9 times National Finalist and now 4 times UK Public Speaking Champion with a background as a professional musician, Michael Ronayne has developed a profound understanding of the different aspects of speaking and public performance.
He has written and presented communication training seminars for many major UK organisations and has spoken in front of groups of people ranging from a dozen to over 2,000. As well as working extensively in the UK, Michael has designed and led presentation training programmes for major corporations across Europe, the Middle East and the United States of America.
Michael`s expertise in the field of training, coaching and mentoring has also meant that he was involved from the outset firstly in the development and then overseeing the delivery of Pearson Edexcel`s BTEC Professional Award programme in `Training the Trainer`.
His natural ability to communicate and relate has led to great success both in Sales and in Coaching.
Michael is also an author of many speaking articles found on this website and on the internet.
"An exceptionally useful day's training, delivered in a positive and personanable manner, very enjoyable and significant food for thought. Thank You."

"The anxiety is gone - now that I understand it. Not only can I make a presentation - I feel I have so much to give now. It's quite a transformation."

"Since attending the course, I feel like a completely different person; more confident, relaxed and easy going. I gave a speech at work last week and it went so so well."