Thought leaders in all aspects of public speaking
Caution and measures will win you treasures. Based in King's Cross, London, our niche public speaking course and train the trainer courses offers numerous concepts, principles, models, and techniques, all delivered with encouragement, support, and infectious conviction. Think public speaking course in London, and the College of Public Speaking has it covered.
We provide public speaking training for professionals from all disciplines. It's never too late to build your public speaking training skills.
Expect our train the trainer and public speaking courses to be interactive, fun, and confidence-building, exposing a treasure trove of trusted training templates and traditions.
Find a public speaking course
Capture Your Audience with our
Public Speaking Courses
The College of Public Speaking 2006 Ltd uses a tried and tested methodology that has proven effective with millions of budding speakers worldwide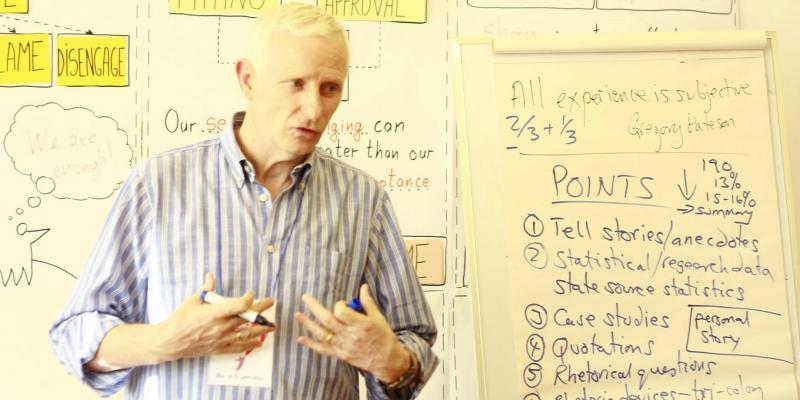 Fear of Public Speaking Course London UK
Caution and measures will win you treasures. Our public speaking course in London is an interactive treasure trove of trusted techniques. Prepare to win...
Find a public speaking course
About The College of Public Speaking 2006 Ltd
Confident public speaking is a career-defining skill. Composed presentations require theoretical planning and delivery excellence. Your needs are met through our catalogue of public speaking courses, workshops, and train the trainer courses. Our professional classes are accredited by CIMA, the Chartered Institute of Management Accountants. CIMA's parent group Pearson is the world's largest private educational concern. We hold accreditations with the Institute of Leadership and Management.
Meet the Tutors
The founders of The College of Public Speaking 2006 Ltd met as members of a voluntary organisation while engaging in seperate occupations of sales, IT, business leadership and marketing.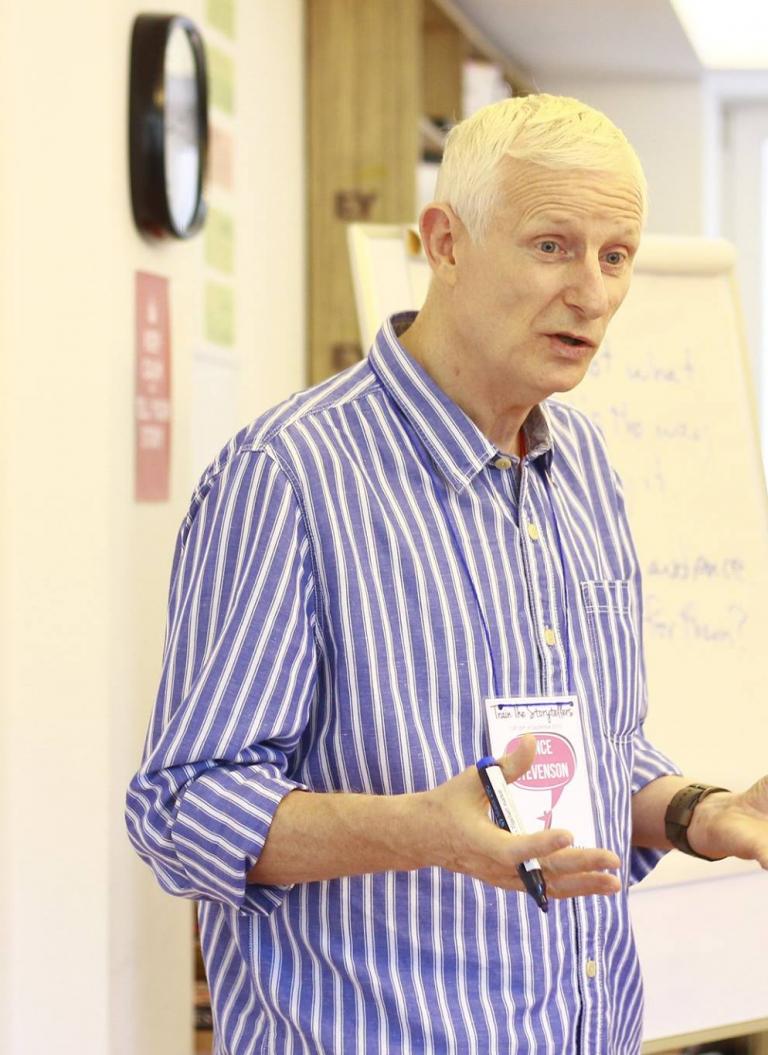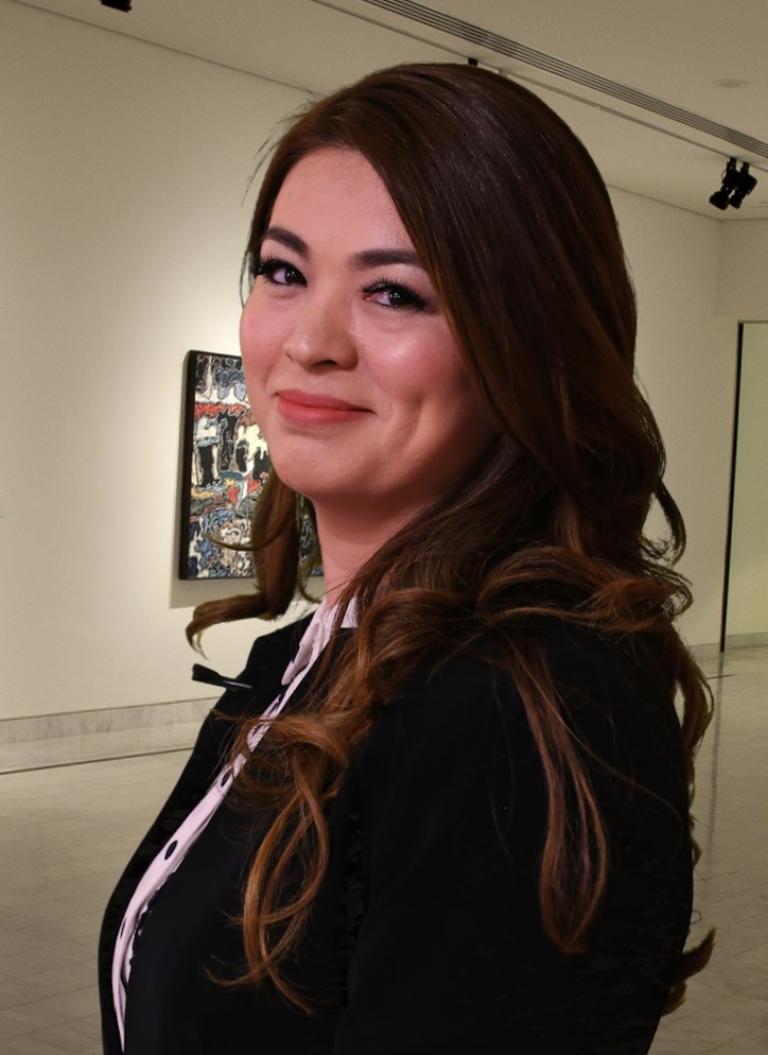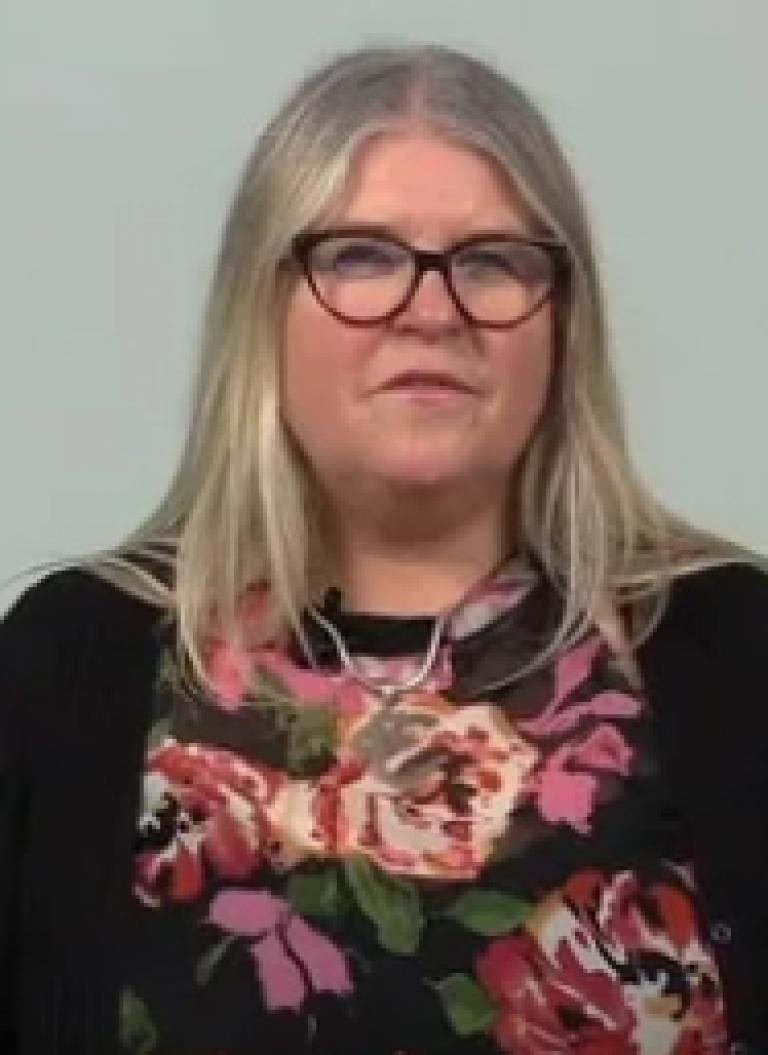 Vince Stevenson - Public Speaking Courses
Banu Aierken
Jo Rawlinson
Vince Stevenson - (he/him) The Fear Doctor - Trainer of Trainers and Public Speaking Course devotee
Vince is a well-known public speaker course trainer and has won several awards for leadership, education, and development. He is a founder of the College of Public Speaking London UK and works as Education Director managing all aspects of public speaker course delivery and content. Vince is also one of the UK's leaders in public speaking coaching. He has worked with leaders across the spectrum of politics, industry, and finance and in numerous humanitarian roles.
The exploration of Personal Development as a discipline transformed my life. I find no problems or challenges that can't be overcome as long as you continue to learn and grow. Personal Development is at the heart of life's journey.
I have overcome many challenges, both personally and professionally. Whenever I face a new obstacle or hit a plateau, I know it is time to learn and grow. This approach works every time. Despite the size of the problem, when I grow, the problem dissipates.
Jo is an expert in communication skills, storytelling, presentation and more.
She brings a wealth of related experience to the Speak Out and Inspires workshop.
Recent Posts
We regularly post insights, tip and tricks on speaking, managing and all related topics. See below for the most recent posts or check out the blog page for all our tailor made resources.
"An exceptionally useful day's training, delivered in a positive and personanable manner, very enjoyable and significant food for thought. Thank You."

"The anxiety is gone - now that I understand it. Not only can I make a presentation - I feel I have so much to give now. It's quite a transformation."

"Since attending the course, I feel like a completely different person; more confident, relaxed and easy going. I gave a speech at work last week and it went so so well."