Thought leaders in all aspects of public speaking
Our courses offer numerous concepts, principles, practical tips, experience and insights - all delivered with encouragement and infectious conviction.
Please note to current pandemic situation and possible restrictions, course dates are tentative and subject to Covid restrictions & possible cancellation.
Find a public speaking course
Capture Your Audience with our Public Speaking Courses
The College of Public Speaking London uses a tried and tested methodology that has proven effective with millions of budding speakers worldwide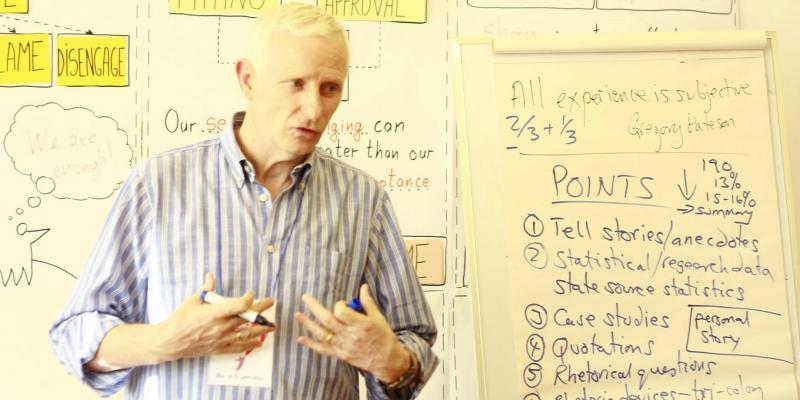 Speaking and leading with gravitas isn't easy. For starters, it's difficult for many to define. You can spend a long time searching and not make any progress.…
Find a public speaking course
About The College of Public Speaking London
Confident public speaking is a career-defining skill. Composed presentations require theoretical planning and delivery excellence. Your needs are met through our catalogue of speaking, trainer courses and workshops. Our professional classes are accredited by CIMA, the Chartered Institute of Management Accountants. CIMA's parent group Pearson is the world's largest private educational concern. We hold accreditations with the Institute of Leadership and Management and the Northern College of Further Education (NCFE).
Meet the Tutors
The founders of The College of Public Speaking London met as members of a voluntary organisation while engaging in seperate occupations of sales, IT, business leadership and marketing.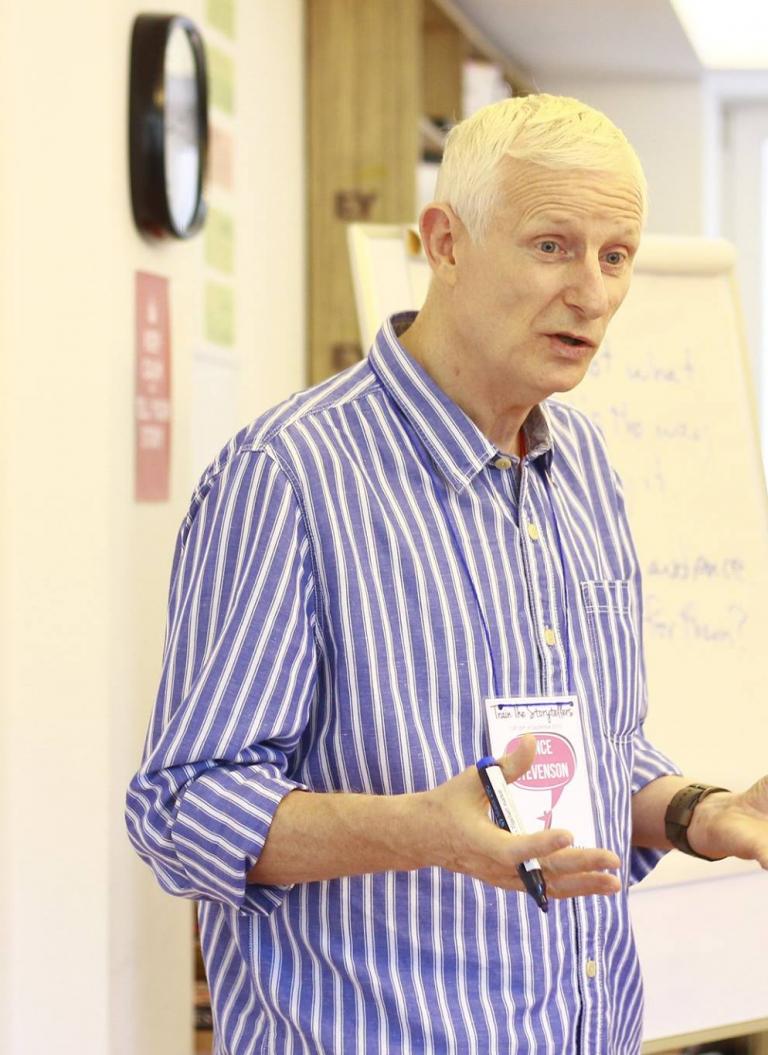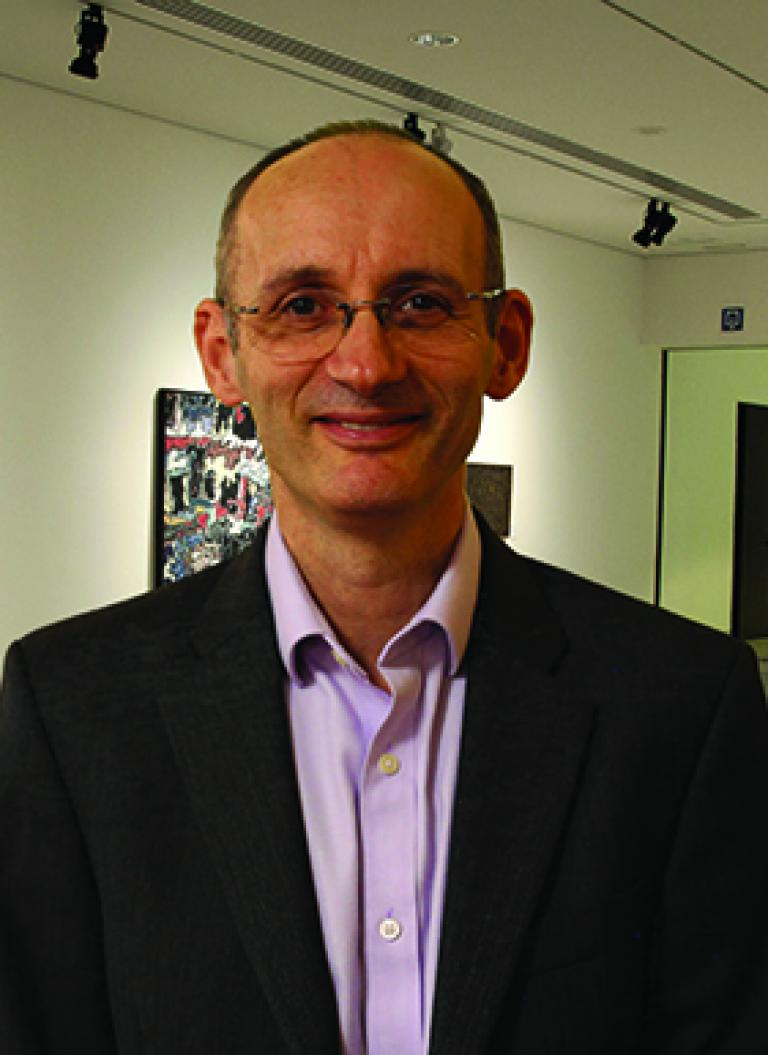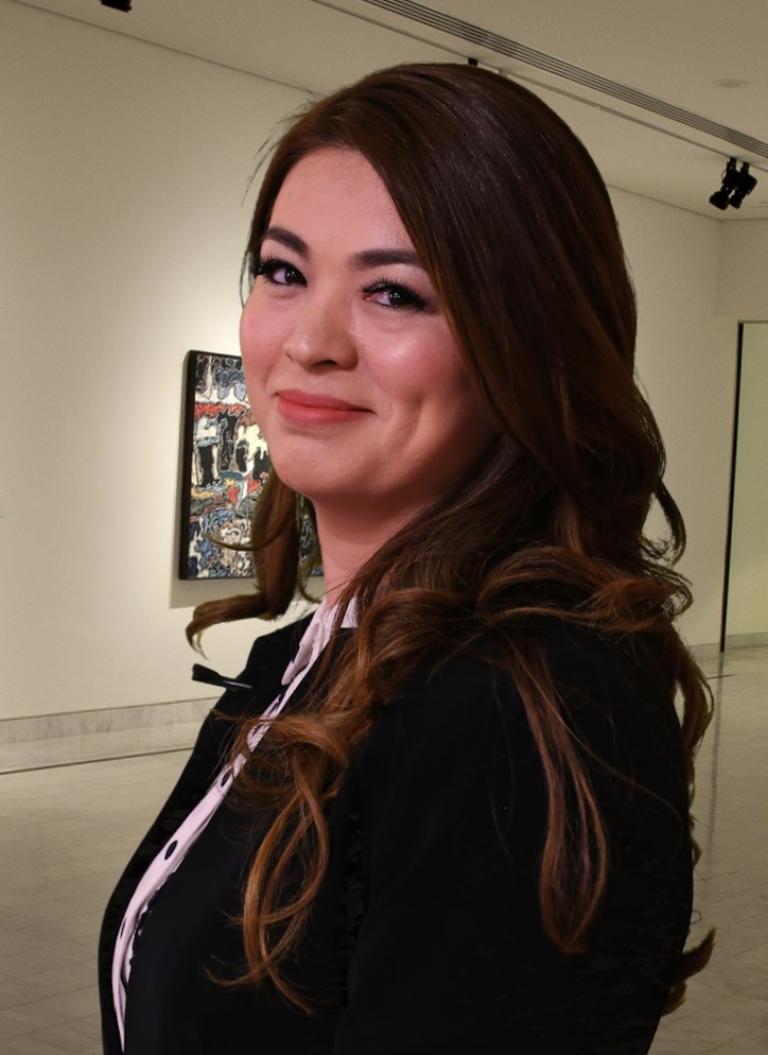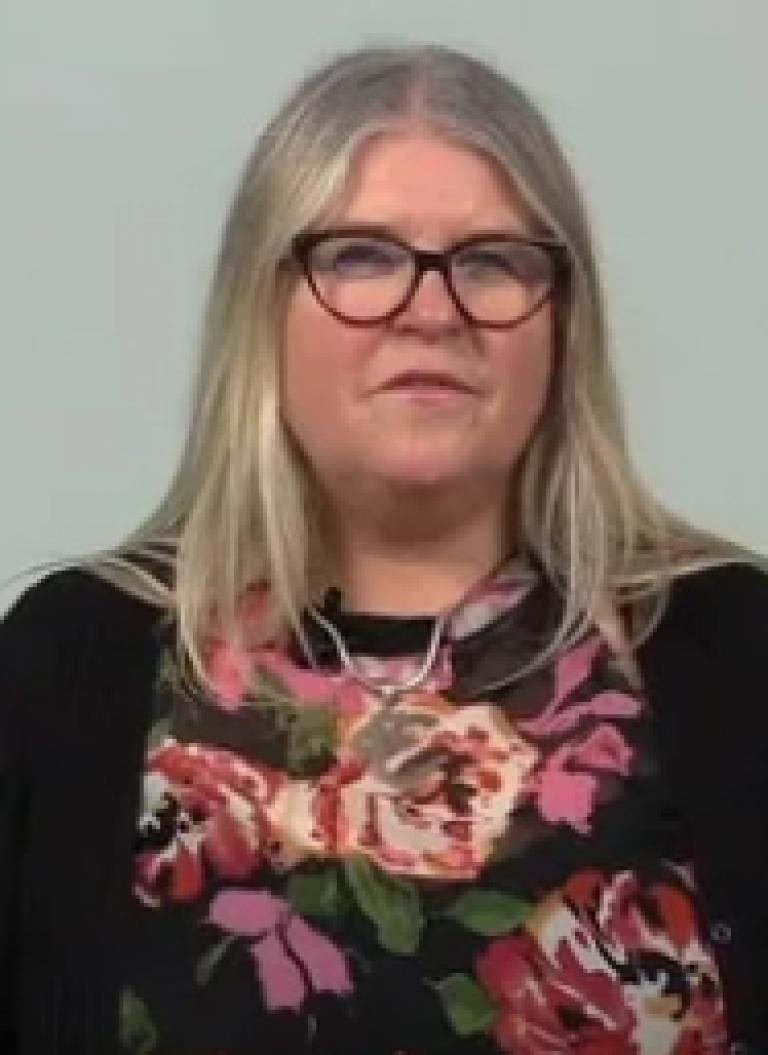 Vince Stevenson
Michael Ronayne
Banu Aierken
Jo Rawlinson
Banu Aierken
Vince Stevenson (The Fear Doctor) - Speaker - Trainer - Author
Vince is a well-known speaker/trainer and has won several awards for leadership, education and development. He is a founder of the College of Public Speaking London and works as Education Director managing all aspects of course delivery and content. Vince is also one of the UK's leading speech coaches. He has worked with leaders across the spectrum of politics, industry, finance as well as featuring primarily in a humanitarian role.
Michael Ronayne - National Speaking Champion - 4 times in 7 years
Director of the College of Public Speaking, Michael Ronayne, returned to the competitive stage at the ASC's (Association of Speakers Clubs) National Speech Contests in Castle Donington on April 26th and walked away crowned National Topics Champion at the head of a highly accomplished field of UK speakers.
The exploration of Personal Development as a discipline transformed my life. I find there are no problems or challenges that can't be overcome as long as you continue to learn and grow. Personal Development is at the heart of life's journey.
I have overcome many challenges both personally and professionally. Every time when I face a new obstacle or when I hit the plateau, I know it is time to learn and grow. This approach works every time. Despite the size of the problem, when I grow, the problem dissipates.
Jo is an expert in communication skills, storytelling, presentation and more.
She brings a wealth of related experience to the Speak Out and Inspire workshop.
Over the past decade, I've worked in a different level of entrepreneurial, leadership and management roles. I finally found my life's mission: to bring out the best in people through training and coaching.
I'm a professional trainer in leadership and management skills. I've discovered that by helping to improve one person I am able to positively influence the lives of many others.
Recent Posts
We regularly post insights, tip and tricks on speaking, managing and all related topics. See below for the most recent posts or check out the blog pgae for all our tailor made resources.
"An exceptionally useful day's training, delivered in a positive and personanable manner, very enjoyable and significant food for thought. Thank You."

"The anxiety is gone - now that I understand it. Not only can I make a presentation - I feel I have so much to give now. It's quite a transformation."

"Since attending the course, I feel like a completely different person; more confident, relaxed and easy going. I gave a speech at work last week and it went so so well."