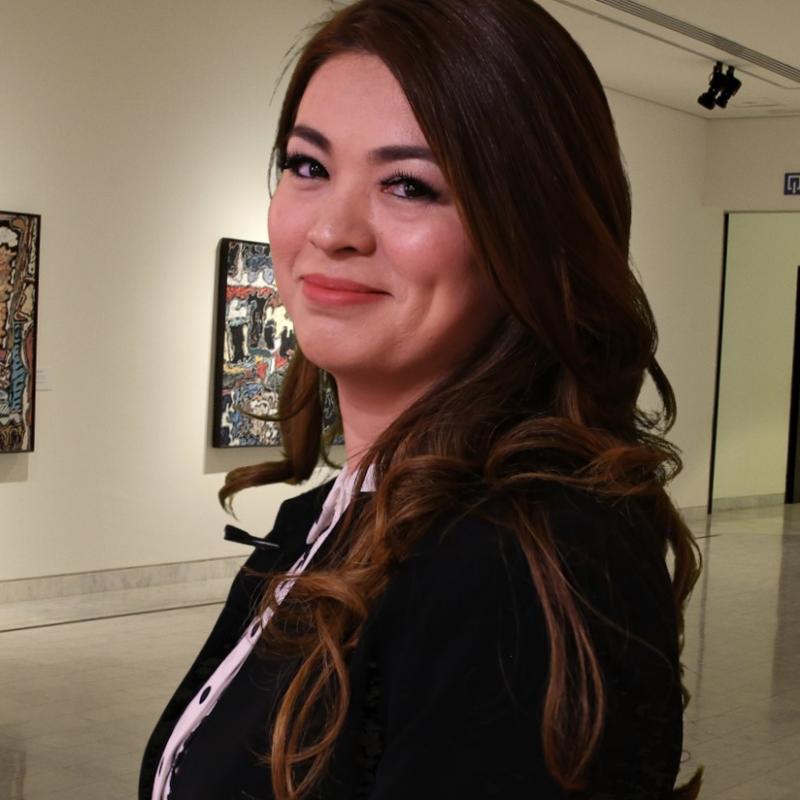 Banu Aierken
Course Tutor
Personal development is something I truly believe in and practice constantly. I sincerely believe there isn't a problem or challenge that cannot be overcome as long as you're open to learning and growing. Personal development is one of the best ways to grow along life's journey.
I have overcome many challenges both personally and professionally. Every time when I face a new challenge or when I hit a plateau, I know it is time for me to learn and grow. This approach never disappoints. Despite the size of the problem, when I grow, the problem dissipates.
"An exceptionally useful day's training, delivered in a positive and personanable manner, very enjoyable and significant food for thought. Thank You."

"The anxiety is gone - now that I understand it. Not only can I make a presentation - I feel I have so much to give now. It's quite a transformation."

"Since attending the course, I feel like a completely different person; more confident, relaxed and easy going. I gave a speech at work last week and it went so so well."