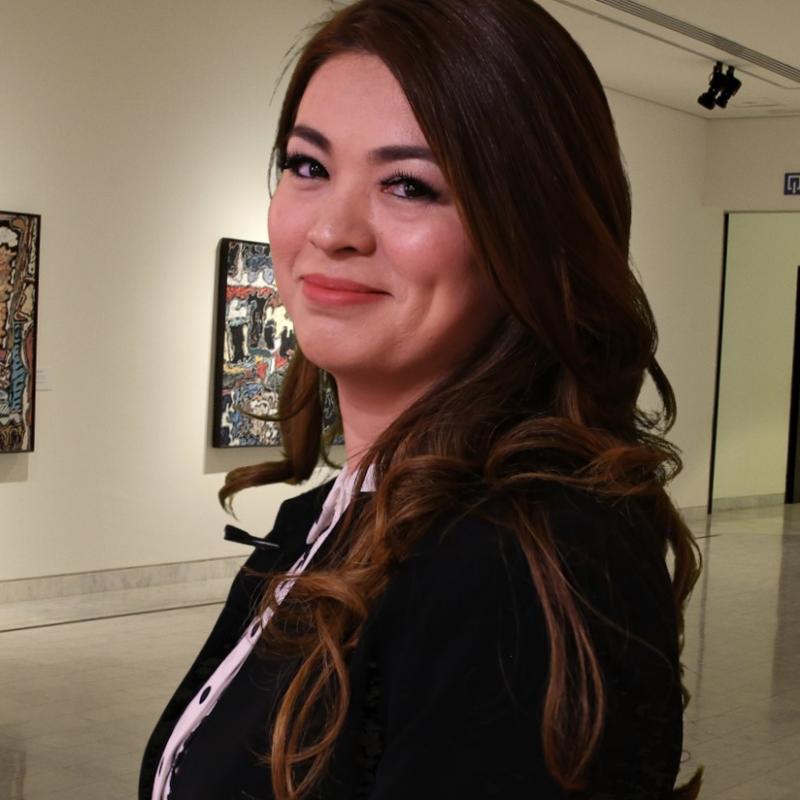 Banu Aierken
Course Tutor
The exploration of Personal Development as a discipline transformed my life. I find no problems or challenges that can't be overcome as long as you continue to learn and grow. Personal Development is at the heart of life's journey.
I have overcome many challenges, both personally and professionally. Whenever I face a new obstacle or hit a plateau, I know it is time to learn and grow. This approach works every time. Despite the size of the problem, when I grow, the problem dissipates.
In his Ted Talk 'From Knowledge to Knowledgeable', Michael Wesch asserts that 'meaning isn't something you find but [something] that you create. This assertion challenges me to develop learning designs that provoke deeper, more open-ended thinking.
I know that suffering is never the fact, just its perception. It is the meaning that you create. Therefore, my entire training circle empowers candidates to take control of their life and their future.
For over a decade, I have passionately pursued the answers to the question, 'How can you live life on your terms? How can you make the best out of yourself and others?' Through research, learnings and experience, I have discovered tools and understandings that will facilitate positive change in your life.
There are things we know we don't know, and they are also many things in life we don't know that we don't know. Through learning and developing, we can become aware of our blind spots and discover more about things we don't know that we don't know. And my deepest desire to provide such opportunities to as many people as possible.
"An exceptionally useful day's training, delivered in a positive and personanable manner, very enjoyable and significant food for thought. Thank You."

"The anxiety is gone - now that I understand it. Not only can I make a presentation - I feel I have so much to give now. It's quite a transformation."

"Since attending the course, I feel like a completely different person; more confident, relaxed and easy going. I gave a speech at work last week and it went so so well."