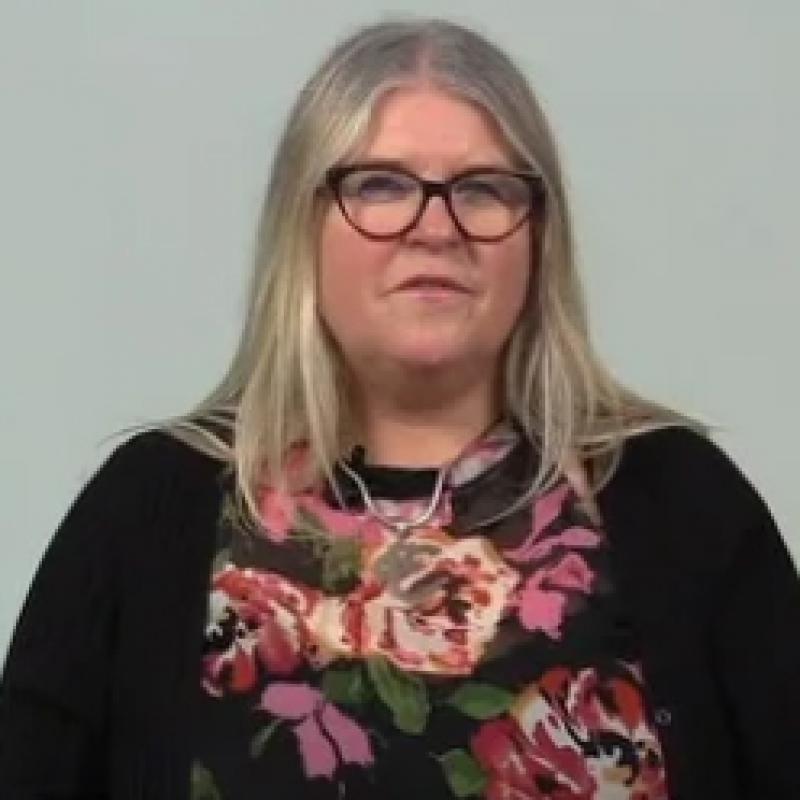 Jo Rawlinson
Course Tutor
Jo is an expert in communication skills, storytelling, presentation and more.
She brings a wealth of related experience to the Speak Out and Inspires workshop.
An early career in journalism, PR, and subsequently advertising shaped Jo's skills in storytelling and speaking: the voice for individuals and brands.
Training in psychology, therapeutic wellbeing, NLP (neuro-linguistic programming) and Hypnotherapy, Jo has developed a more rounded experience in connecting with others, using the voice to persuade and influence, and communicating with more than just words and stories.
Jo has coached and helped thousands of individuals to develop their voice, speak their truth and communicate at a higher level which is the gateway to success in all areas of life.
She'd love to help you too.
----------------------------------------------------------------------------
The College of Public Speaking welcomes students and instructors from all backgrounds. We are a stronger organisation because we believe in the ethos of Equality, Inclusion, and Diversity.
Our students come from all continents, and welcome them with open arms. We also take our skills out to Europe and Asia regularly, at the invitation of our previous students.
In recent years we have worked in the Faroe Islands, Malta, Mauritius, France, Bangladesh, Romania, and Palestine. Where there are students with a desire to learn, the College of Public Speaking will be there t help them.
"An exceptionally useful day's training, delivered in a positive and personanable manner, very enjoyable and significant food for thought. Thank You."

"The anxiety is gone - now that I understand it. Not only can I make a presentation - I feel I have so much to give now. It's quite a transformation."

"Since attending the course, I feel like a completely different person; more confident, relaxed and easy going. I gave a speech at work last week and it went so so well."