The College of Public Speaking offers a range of workshops to help you become a more confident and proficient speaker.
Work with trainers who are specialists and passionate about your results.
Work with professionals with thousands of hours of classroom experience.
Work with professional trainers who deliver great results quickly.
Confident Public Speaking; composed professional presentations; focused team briefings and trainings: all achievable through our public speaking courses, training and workshops.
Part of it is technique: learning, understanding and applying the often simple concepts and principles that lie behind successful delivery, engaging content and flexible structure.

Part of it comes from each of us individually customising and refining practical tips and professional advice from someone who has already been there themselves and therefore has the knowledge and experience from having delivered thousands of presentations.

And part of it of course is simply practice, repetition and developing a level of positive expectation to help overcome our fear of public speaking and those little demons (both internal and external) that continually try to rob us of our self-belief.
About The College of Public Speaking
The College of Public Speaking sets itself apart in that each of our trainers is a current, active public speaker, (including award-winning and National Speech champions) and each of our trainers remains an avid student of the subject as well as a teacher. Having had years of experience across many fields of training and public speaking communication, you can be sure all tips and advice will be well-researched, hopefully well-delivered, and will have been tried and tested and borne out of studious research and current, practical experience.
In our public speaking, train the trainer and presentation skills training we will offer plenty of concepts and principles, plenty of practical tips, plenty of experience and plenty of opportunity to repeat and practice, - all positively and upliftingly delivered with large amounts of encouragement and infectious self-belief!
Our clients include
Upcoming Courses
Fear of Public Speaking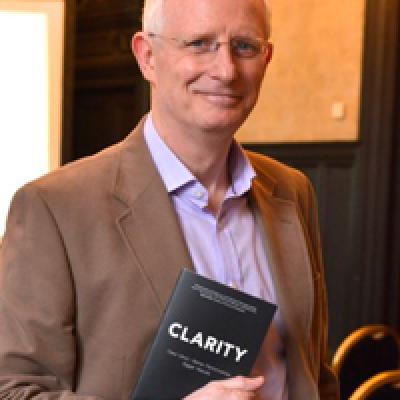 Our 2 day course will help you overcome your fear of public speaking and positively change your life.
More Info
Training the Trainer
The BTEC Professional Award in 'Training the Trainer' is a focused and flexibly structured 2 day qualification.
More Info
Advanced Public Speaking
Do you need more gravitas to persuade senior colleagues or to hone your sales pitch? Then this advanced public speaking workshop is for you.
More Info